Home 2013
---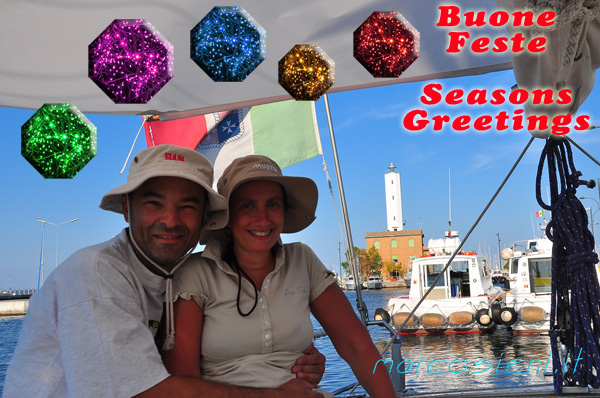 14-12-13
Da Marco e Serena Buone Feste e Felice Anno Nuovo
From Marco and Serena Merry Christmas and Happy New Year
---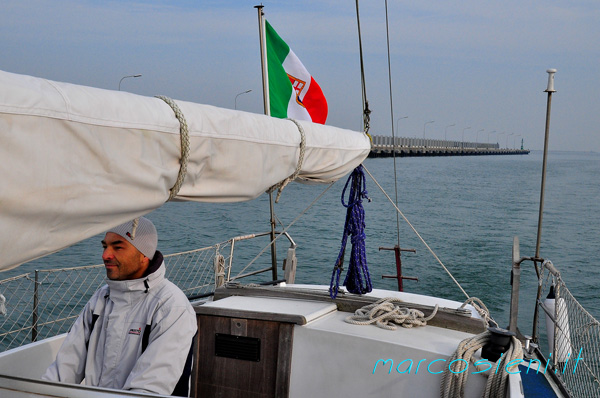 07-12-13
Around the harbor to "stretch" the engine
---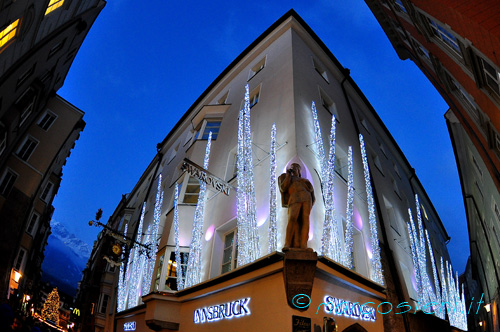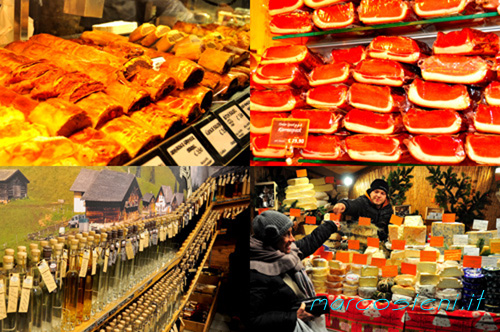 01-12-13
Week end enogastronimico tra Innsbruk, Vipiteno e Bressanone per i Mercatini di Natale
Gastronomic weekend between Innsbruck, Brixen and Sterzing for Christmas Markets
---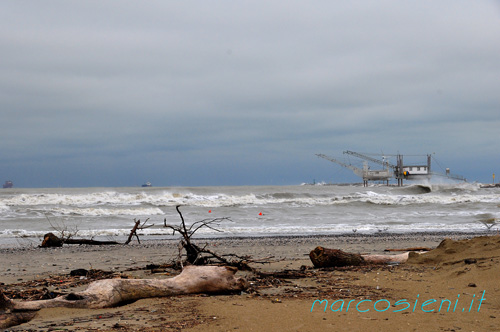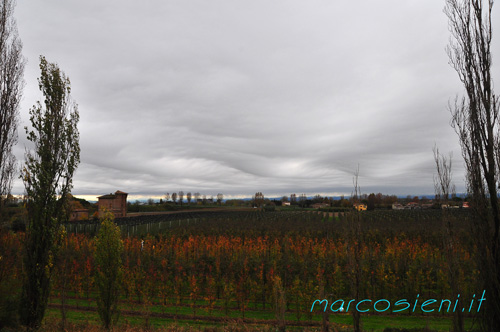 23-11-13
A me piace parecchio anche il maltempo
Sometime i like the bad weather
---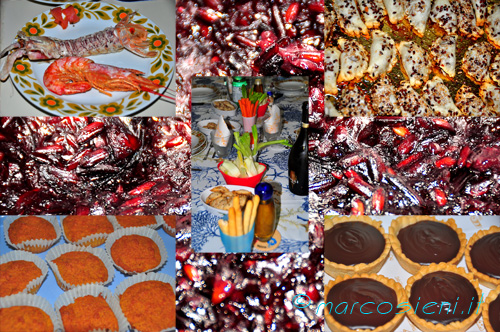 17-11-13
We prepared something for our guests
---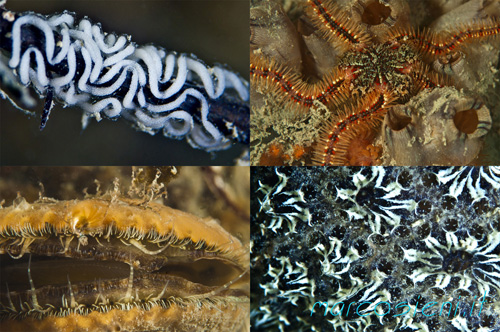 10-11-13
---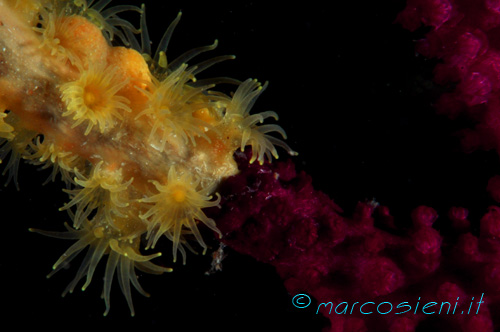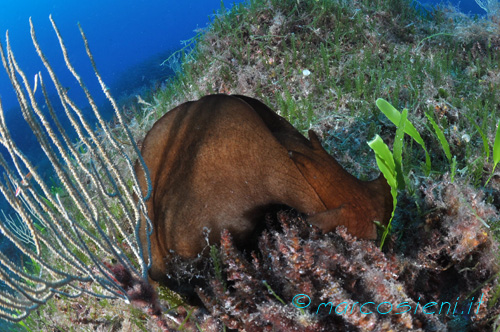 03-11-13
Tre giorni in barca fra Giglio ed Argentario
Three days by boat between Giglio island and Argentario
---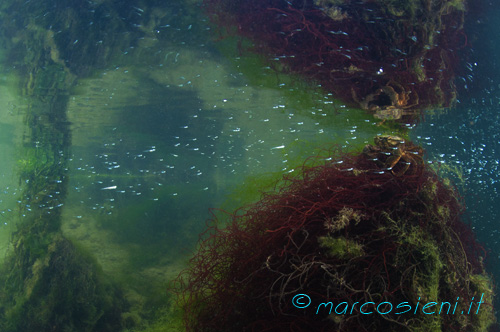 ---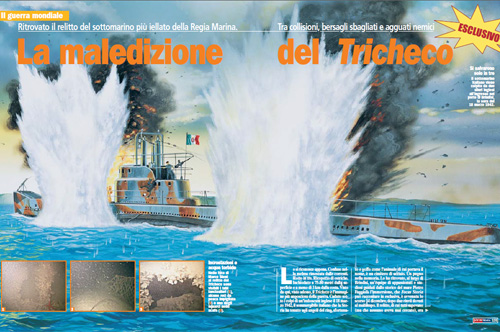 ---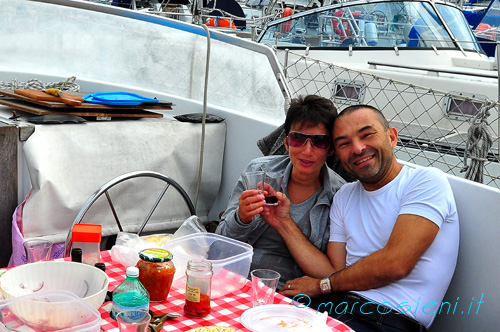 20-10-13
L'ultimo pranzo in barca, prima di chiudere per inverno incombente
Last lunch on board, before closing for winter looming
---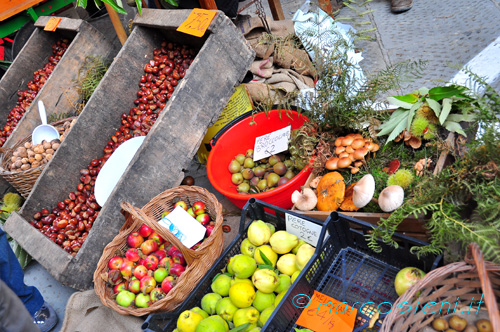 12-10-13
La 50° sagra delle castagne a Marradi
50° chestnuts festival in Marradi
---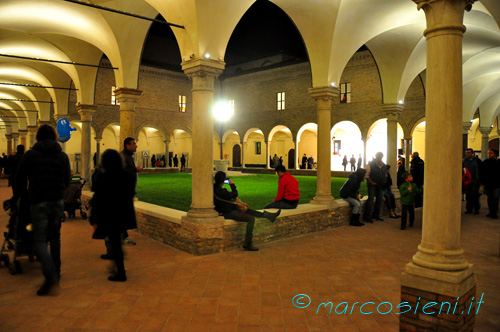 11-10-13
Ravenna, la notte d'oro
Golden nigth in Ravenna
---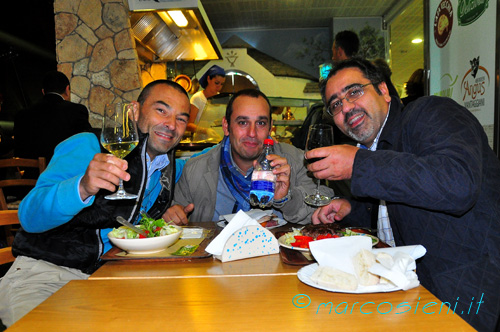 Verso la conclusione di una giornata in trasferta, assaporiamo qualche alimento tipico del Salento
Towards the end of a trip day, we eat some typical Brindisi food
---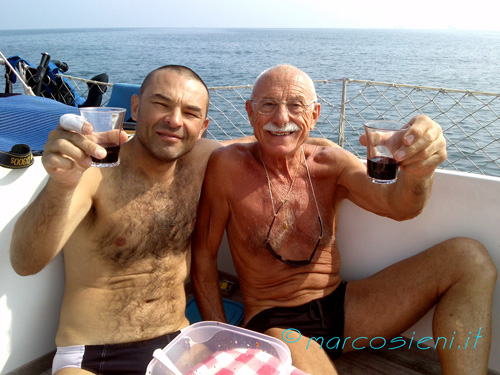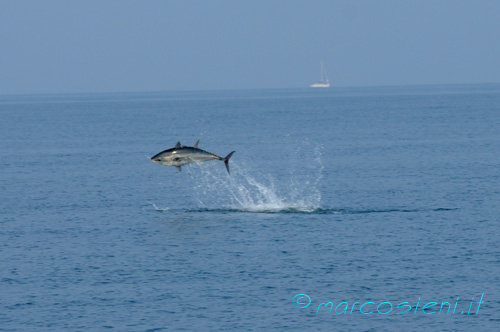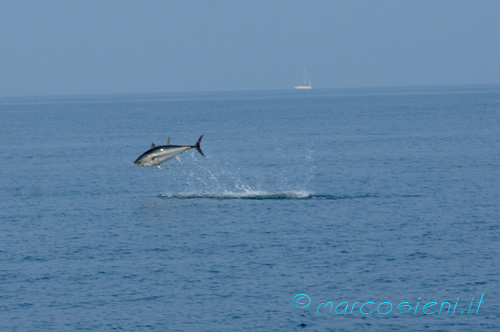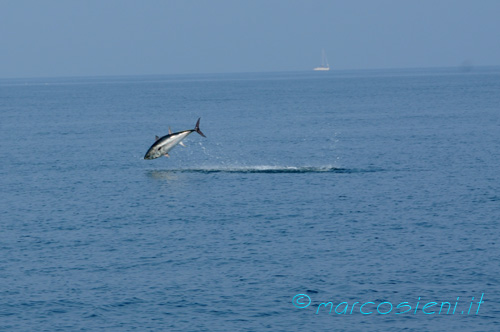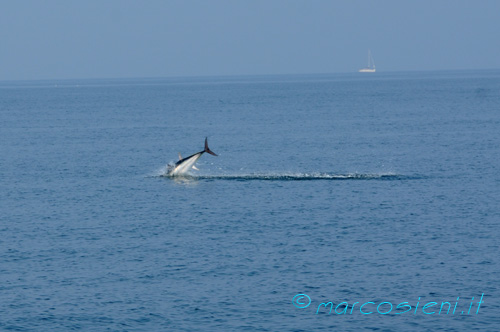 28-09-13
L'ultimo giorno estivo, in relax dopo l'immersione, e per dessert spettacolari salti di tonno!!
Last estival day, in relax after dive, with tuna show included!!
---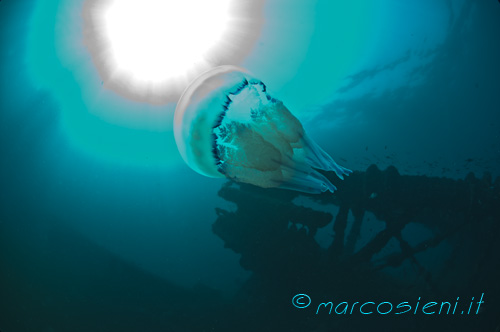 21-09-13
Incontro al Paguro con Rhizostoma pulmo - Polmone di mare
I met, in Paguro wreck, 
Rhizostoma pulmo - The lung of sea
---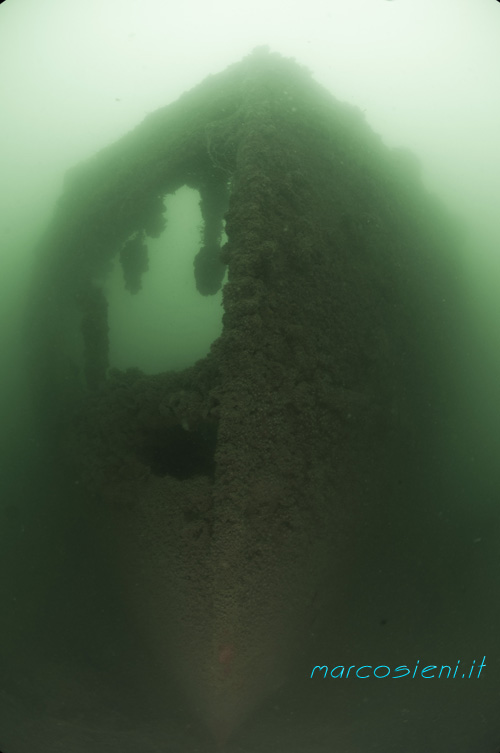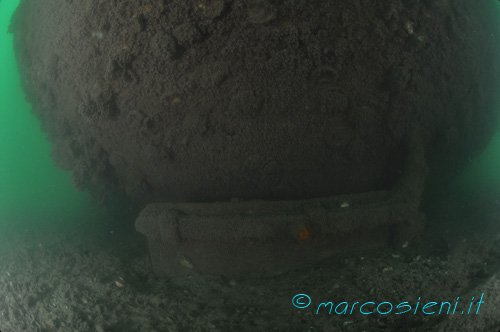 15-09-13
Relitto Oda, fondo 10,5 metri, 1 metro di visibilità, preso la poppa col timone e la prua
Oda wreck, bottom 10,5 meter, visibility 1 meter, you can see poop with rudder and bow
---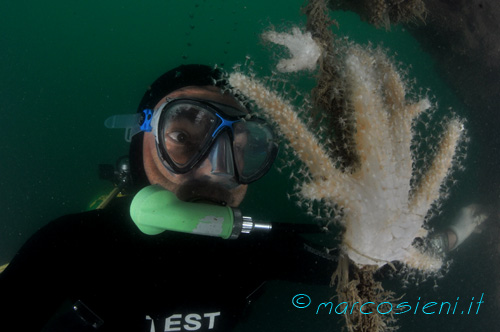 14-09-13
Io con l'alcionario grande del Paguro
Me and Paguro biggest soft coral
---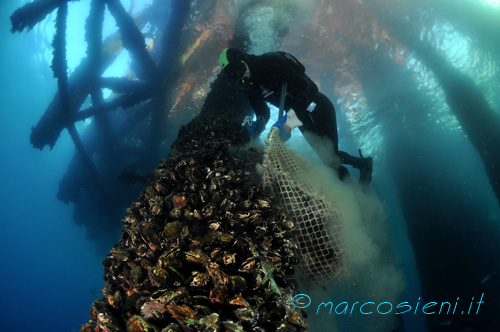 06-09-13
Le cozze sulle strutture sommerse delle piattaforme offshore
Mussels under offshore platform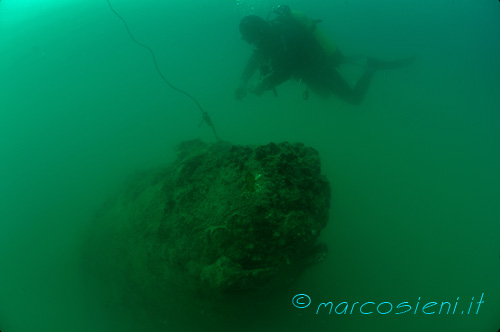 07-09-13
Un relitto ancora da identificare
A new wreck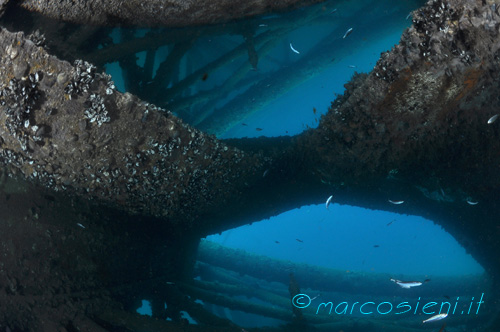 08-09-13
Paguro wreck today
---
31-08-13
Clear and warm water in Paguro wreck
---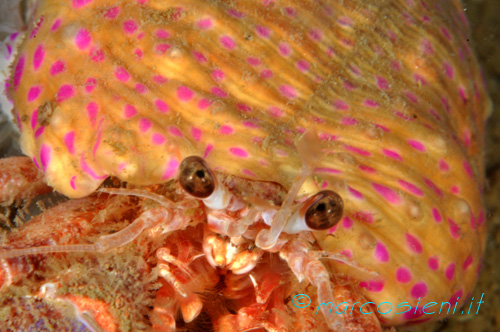 24-08-13
Pagurus Prideaux with Adamsia palliata
---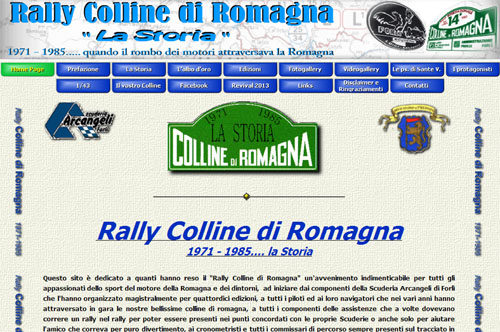 20-08-13
---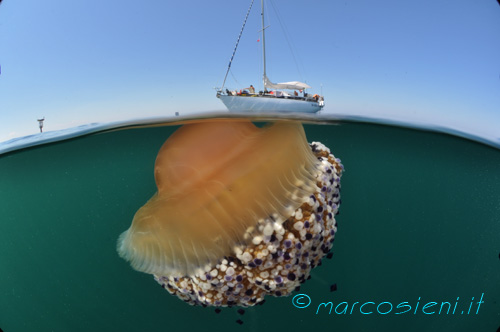 18-08-13
Cassiopea under boat
---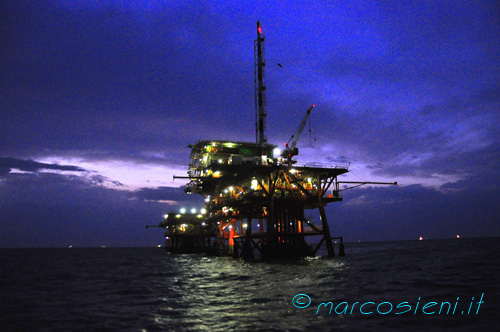 09-08-13
North Adriatic offshore platform
---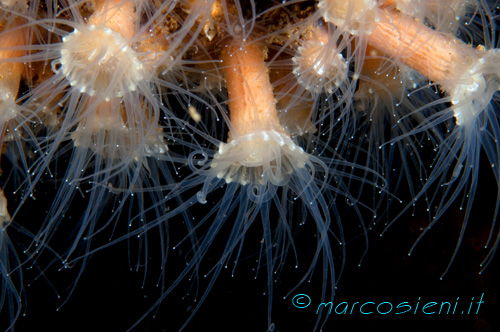 04-08-13
Il Paguro è pieno di Epizoanthus, sono circa 10-15 mm di diametro
There're a lot of Epizoanthus in Paguro wreck, diameter is about 10-15 millimeter
---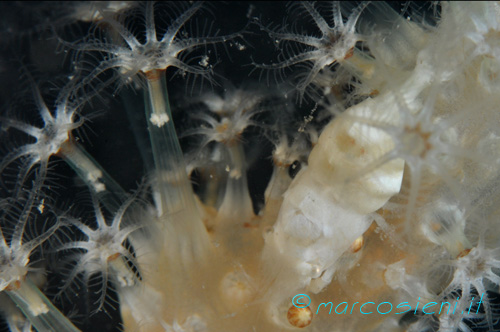 28-07-13
Erano mesi che davo la caccia al gambero
 simbionte
, beccato!
They were months that I was chasing the symbiotic prawn, I caught its
---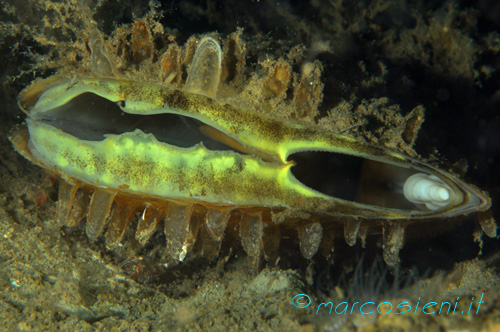 20-07-13
Pinna Rudis - 
Pinna Pernula
---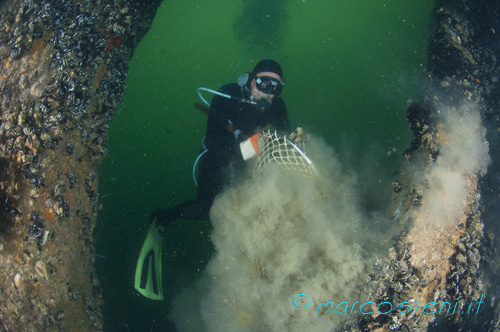 13-07-13
A "pesca" di cozze in alto adriatico, qualità eccelsa!
"Fishing" for mussels in northern Adriatic, very good!
---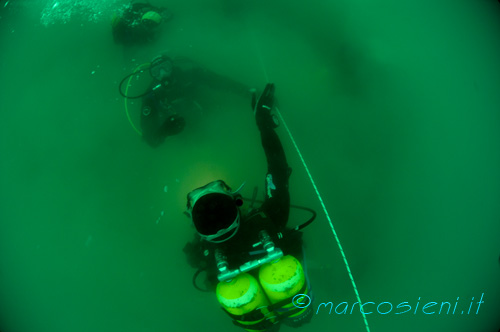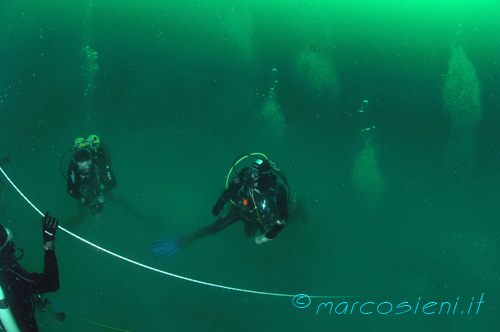 06-07-13
Spesso il fondio del nostro Adriatico è senza visibilità
Often northern Adriatic bottom is without visibility
---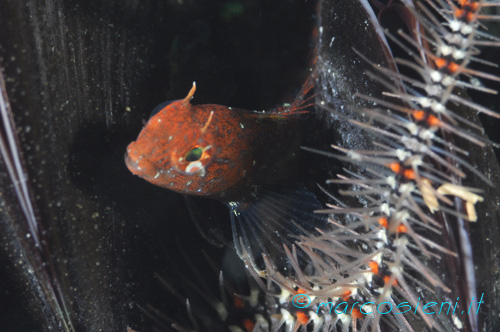 30-06-13
Bavosa Mediterranea
---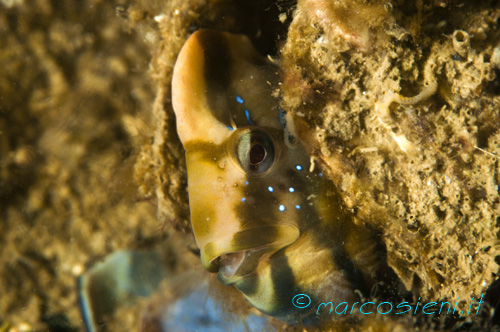 22-06-13
Bavosa Paonina
---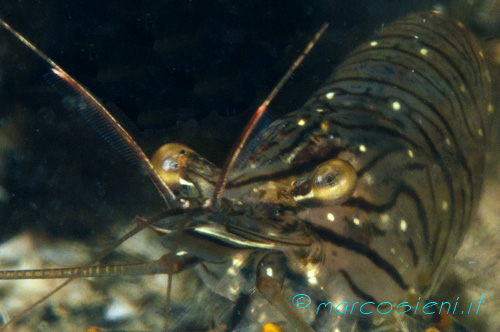 15-06-13
Ancora macro sulla Diga nord del porto di Ravenna
Again macro in
Ravenna

north

 

port 
Dam
---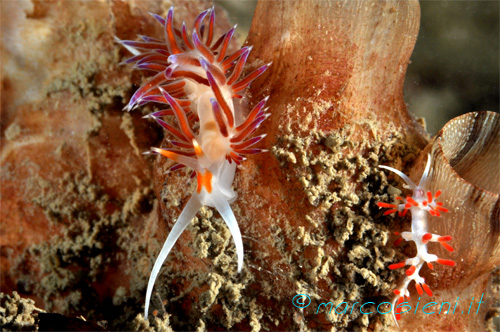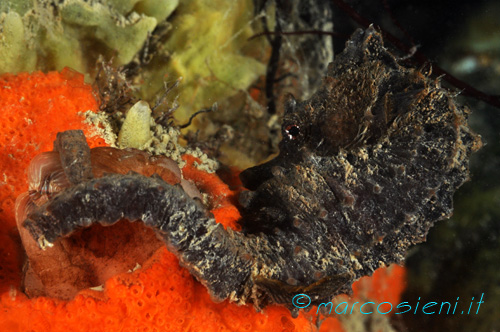 12-06-13
Prima di cena un tuffo nella Baiona, tutte le condizioni sono perfette
Before dinner a dive in Baiona, all conditions are ok
---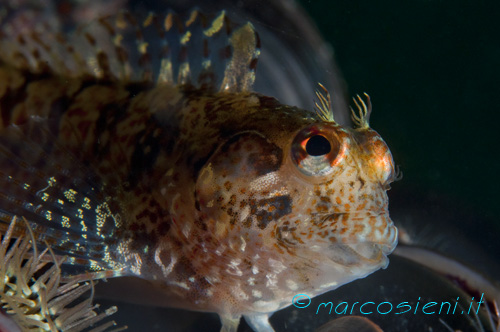 09-06-13
Si torna al Paguro dopo l'inverno, lo troviamo ricchissimo di vita
Come back to Paguro before winter, there's a lot of new life
---
01-06-13
Un'esplosione di vita incredibile nella Pialassa della Baiona
An incredible life explosion in Baiona Pialassa
27-05-13
19-05-13
11-05-13
Brutto tempo, mare cattico, Baiona Diving allora!!
Weather not so good, rougt sea, then Baiona Diving!!
07-05-13
05-05-13
Bird watching in Baiona Lagoon
25/28-04-13
4 giorni in mare al Giglio, con i suoi fantastici colori
 4 days in Giglio sea, with its fantastic colors
21-04-13
---
 15-04-13
Finito il montaggio delle foto scattate durante la crociera subacquea in Sudan
02-04-13
Rientrato dal Sud del Sudan, fantastico mare!
Came back to South Sudan, marvelous sea!
25-03-13
21-03-13
15-03-13
Night shot with comet Panstarrs, i think.......
10-03-13
Il Moro di Venezia, l'imbarcazione che ha rappresentato Ravenna nel mondo risale il Candiano
The Moor of Venice, the boat that has been Ravenna in the world in Candiano harbor
02-03-13
Prove di foto notturne nella valle della Baiona
Night shot test in Baiona lagoon
23-02-13
Snow on Porto Corsini beach
17-02-13
03-02-13
31-01-13
26-01-13
Una bella grigliata di salutari verdure per cena
A good healthful grilled vegetables for dinner
18-01-13
Non solo mare, due giorni all'anno vado anche a sciare
Not only sea, two days a year I go skiing too
13-01-13
La prima immersione dell'anno, fonda e da solo, ho incontrato solo questa bottatrice!
First dive of the year, deep and alone, i only met this burbot!
05-01-13
Faenza, La nott de bisò festa dei rioni
Faenza, district feast named La nott de bisò
04-01-13
In volo sulla piallassa della Baiona grazie all'amico Aldino Liverani
Flying over Ravenna Lagoon thanks to my friend Aldino Liverani
---
---