Gallery
Per condividere momenti ed eventi. - To share moments and events.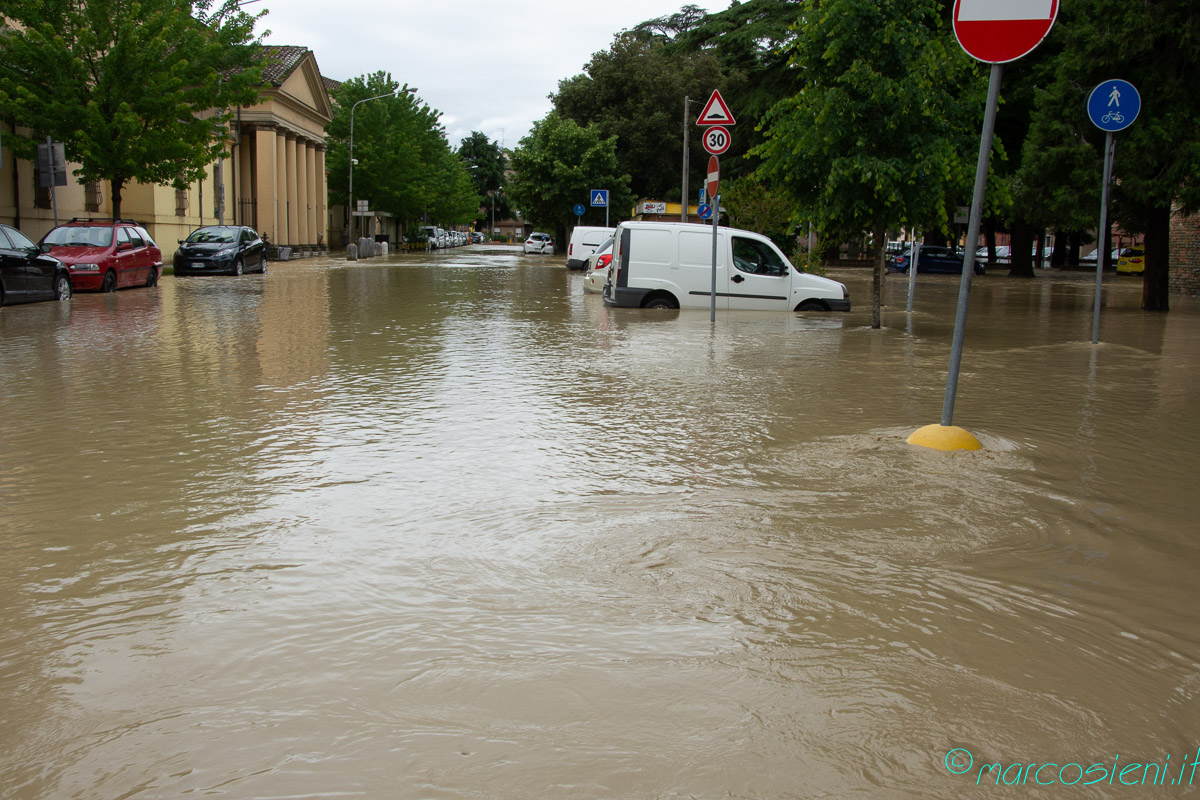 17-05-2023
Qualcosa che nel 2023, in piena Romagna, non sarebbe mai dovuto capitare.......Gallery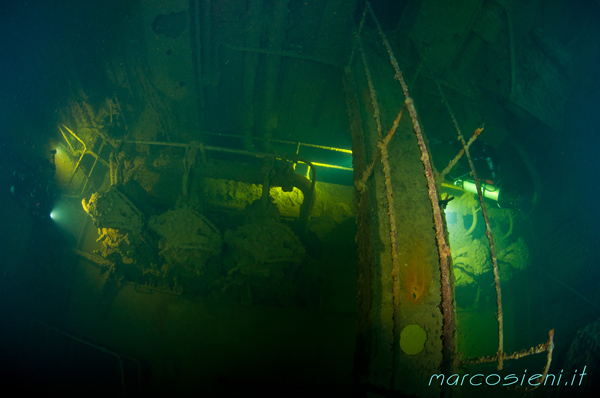 15/30-11-19
Viaggio a Truk Laggon, Stati Confederati della Micronesia. Gallery
Trip in Truk Laggon, Federeted States of Micronesia. Gallery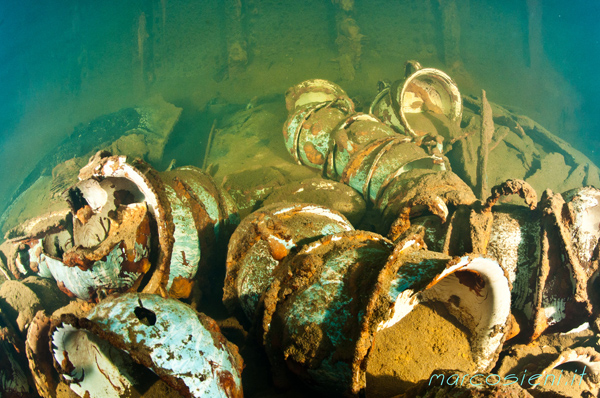 15/22-09-18
 Una settimana di ferie a Villasimius, da Stefano Bianchelli del Prodive, per fantastici tuffi sui relitti del Loredan, Valdivagna, Bengasi e San Marco. Gallery
One week in Villasimius in Stefano Bianchelli diving, Prodive, for some amazind dines in Loredan, Valdivagna, Bengasi and San Marco wrecks. Gallery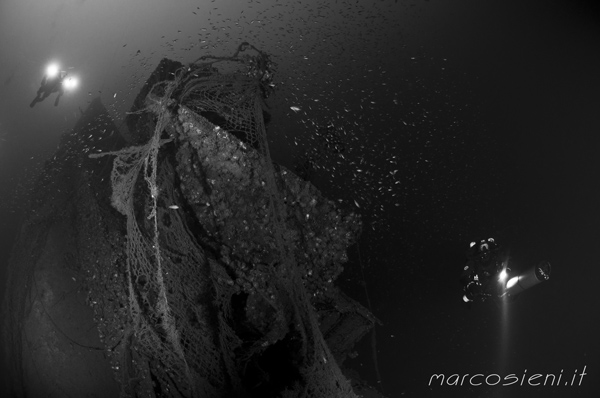 09-09-19
Uboot 455 relitto fantastico, mi ero letto la sua storia prima di immergermi, così quando mi  sono trovato li di fronte, così fondo, ho potuto avvertire il peso di questa tragedia della Seconda Guerra Mondiale, ci sono molti giovani marinai morti dentro. Questo tuffo è stato molto emozionante per tutti questi motivi, condiviso con buoni amici. Gallery.
Uboot 455, amazing wreck, i learn its history befor dive, so when you're near it, wery deep, you can touch, feel, what happened during WWII, and during this sinking, a lot of young people are inside, so for some reasons i enjoyed a lot that dive, with my fiends. Gallery.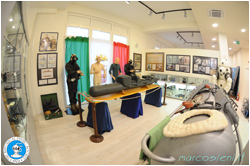 22-11-14 Ventennale di HDS Italia, ed innaugurazione nuova sede MAS, Museo delle Attività Subacquee in Piazza Marinai d'Italia a Marina di Ravenna
22-11-14 20th anniversary of HDS Italy, and New MAS, Diving Activity Museum, location, in Marinai d'Italia Square in Marina di Ravenna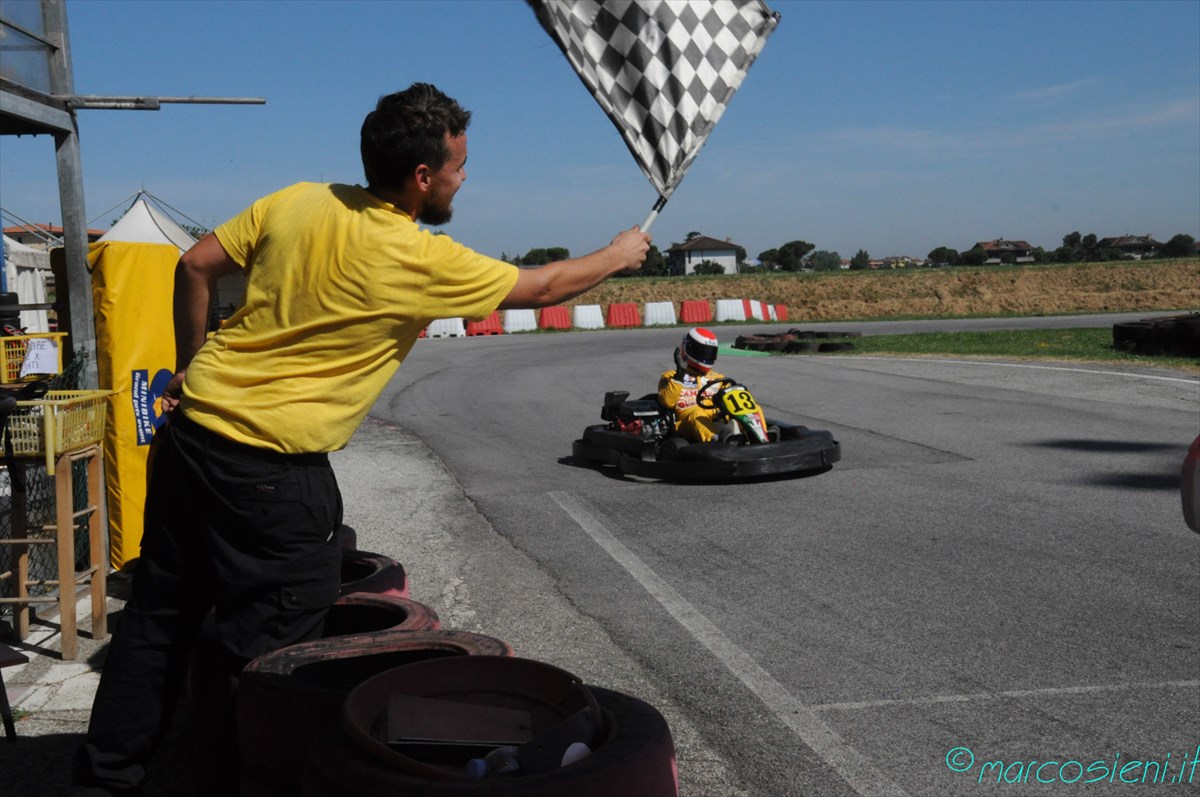 08-06-14 Curti S.p.A. assieme a tutti i suoi collaboratori al Kartodromo
08-06-14 Curti S.p.A. and all your partners in a Kart race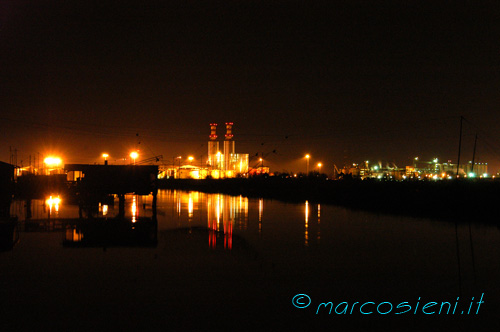 La piallassa della Baiona, scatti a chilometri zero - video editing
Baiona lagoon, shots at zero miles - video editing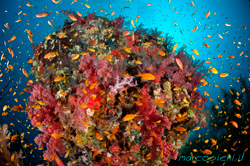 Una settimana nel Mar Rosso Sudanese
One week in Sudanese Red Sea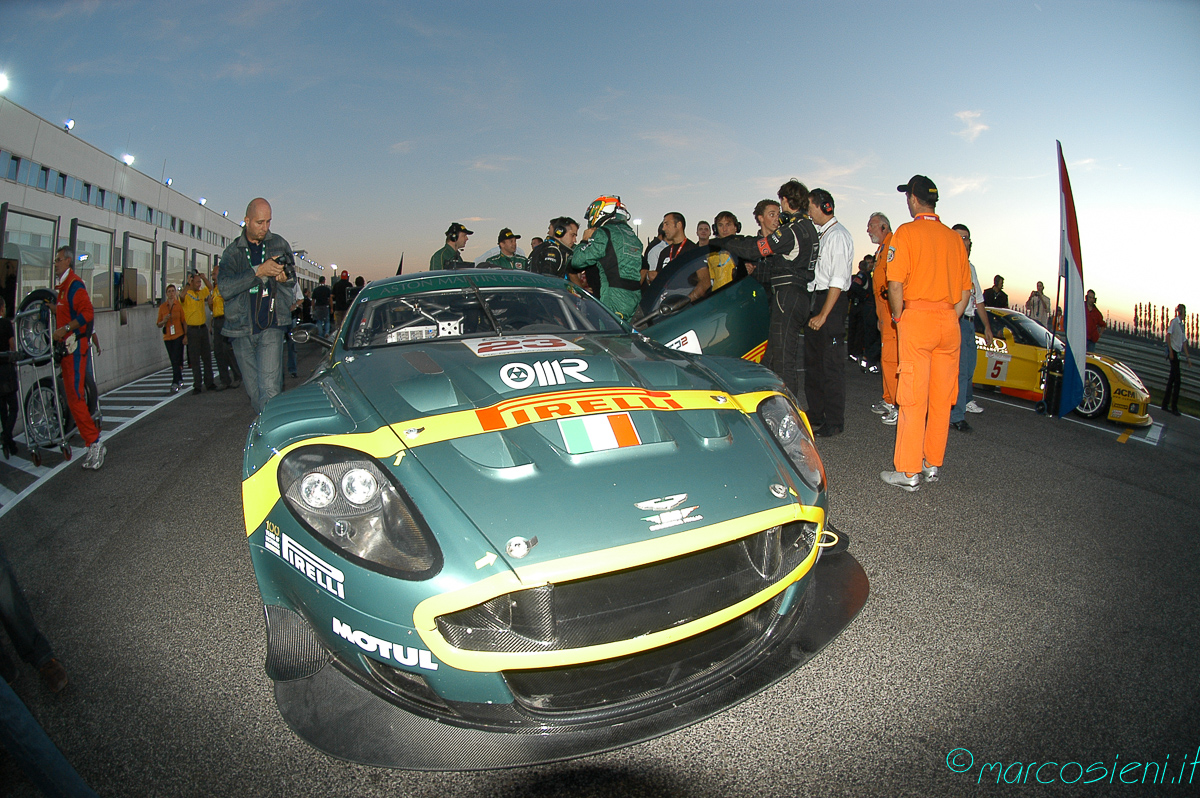 Donne e Motori
Women and Motors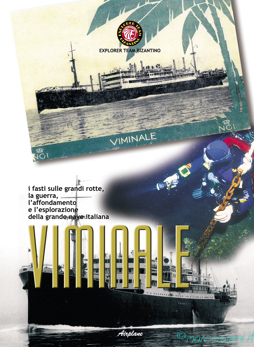 Il libro sulla grande spedizione del 2004
Great expedition's book in 2004
Ventotene e Santo Stefano
Ventotene and Santo Stefano islands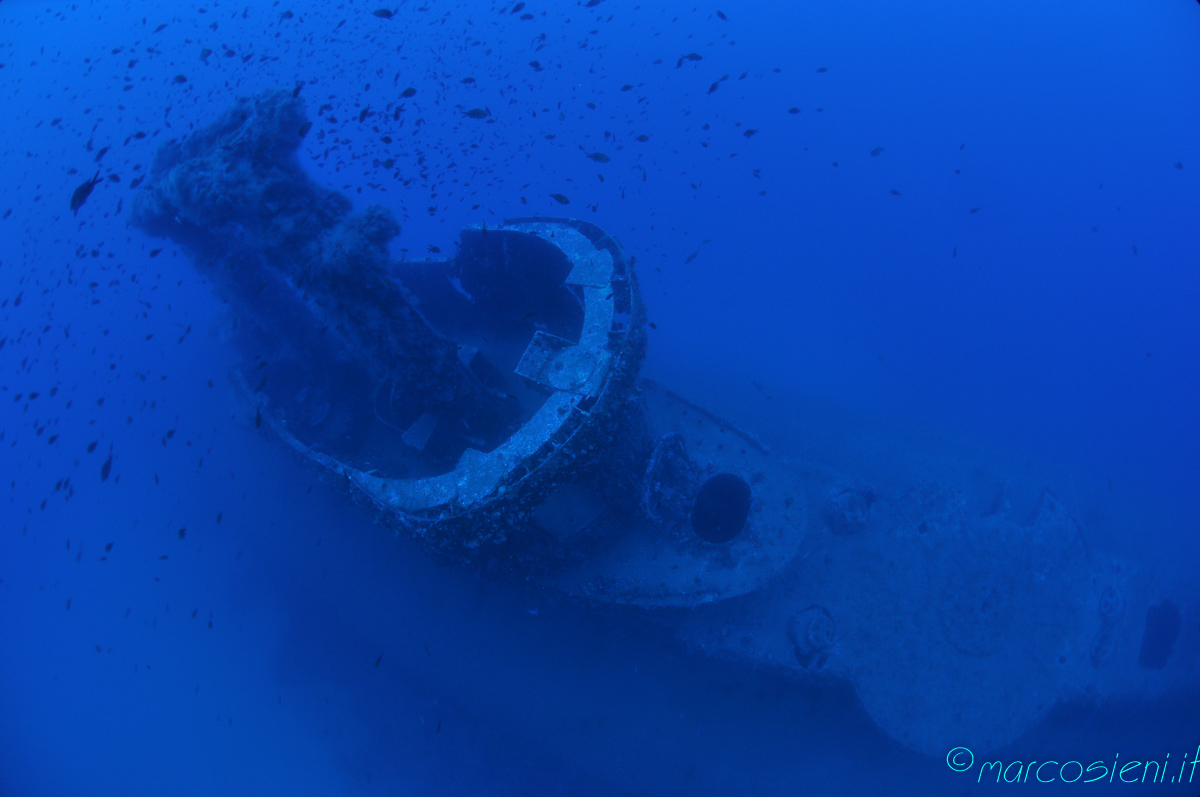 Fantastica Malta
Amazing Malta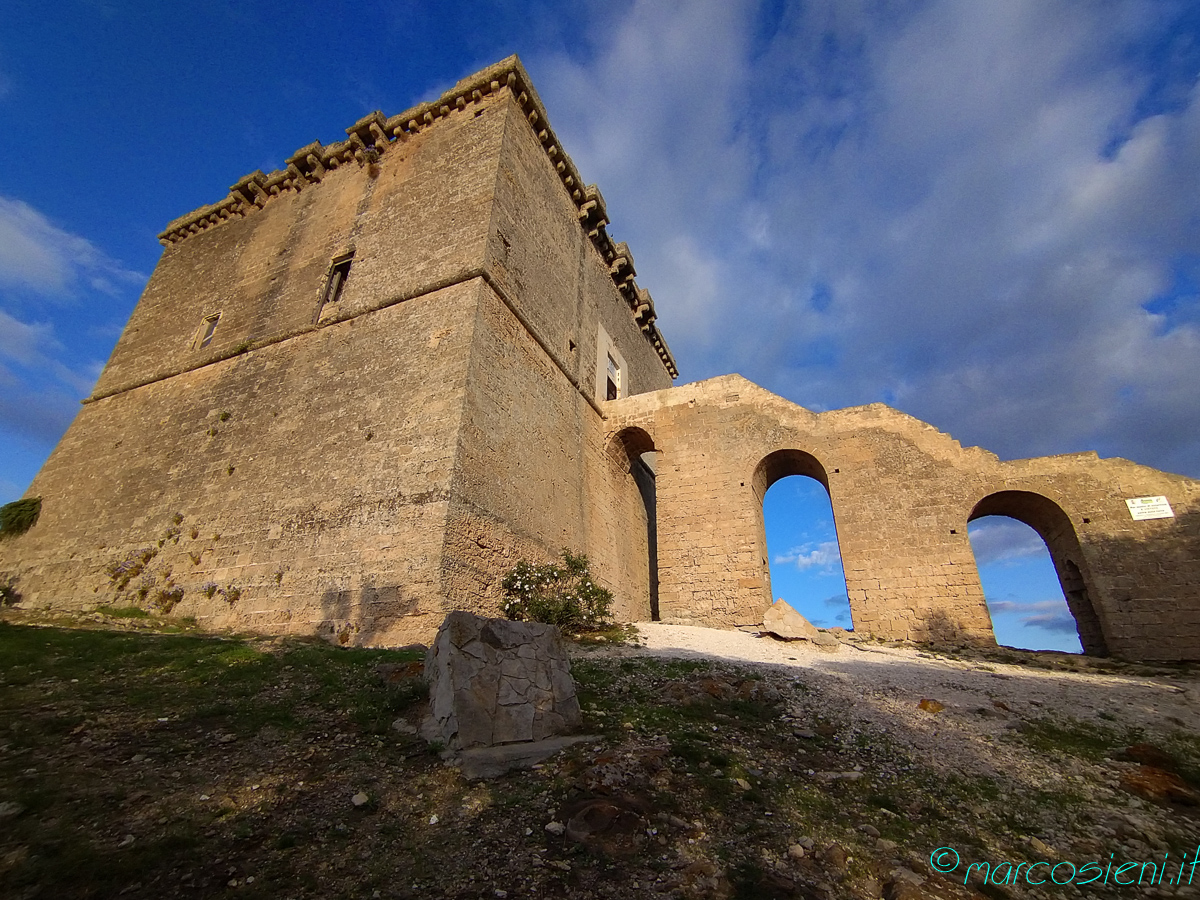 Porto Cesareo e dintorni
Around Porto Cesareo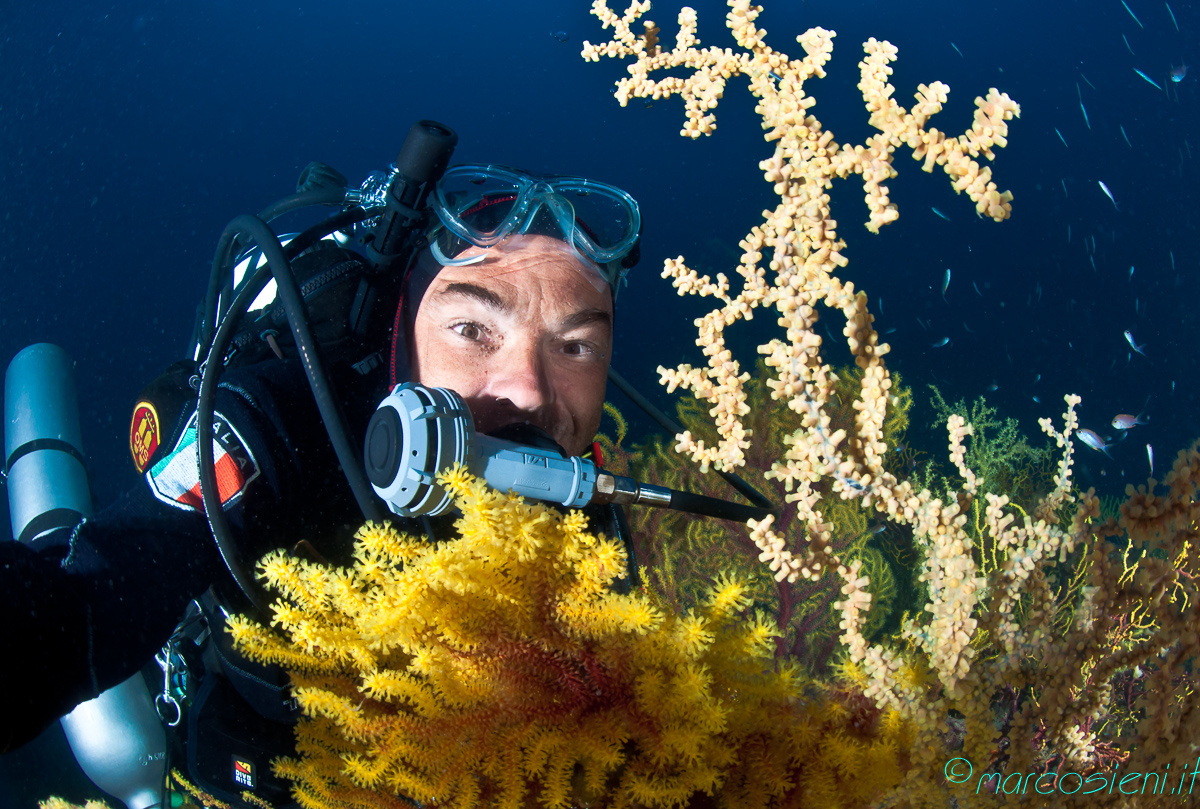 Alcuni momenti particolari
Some special events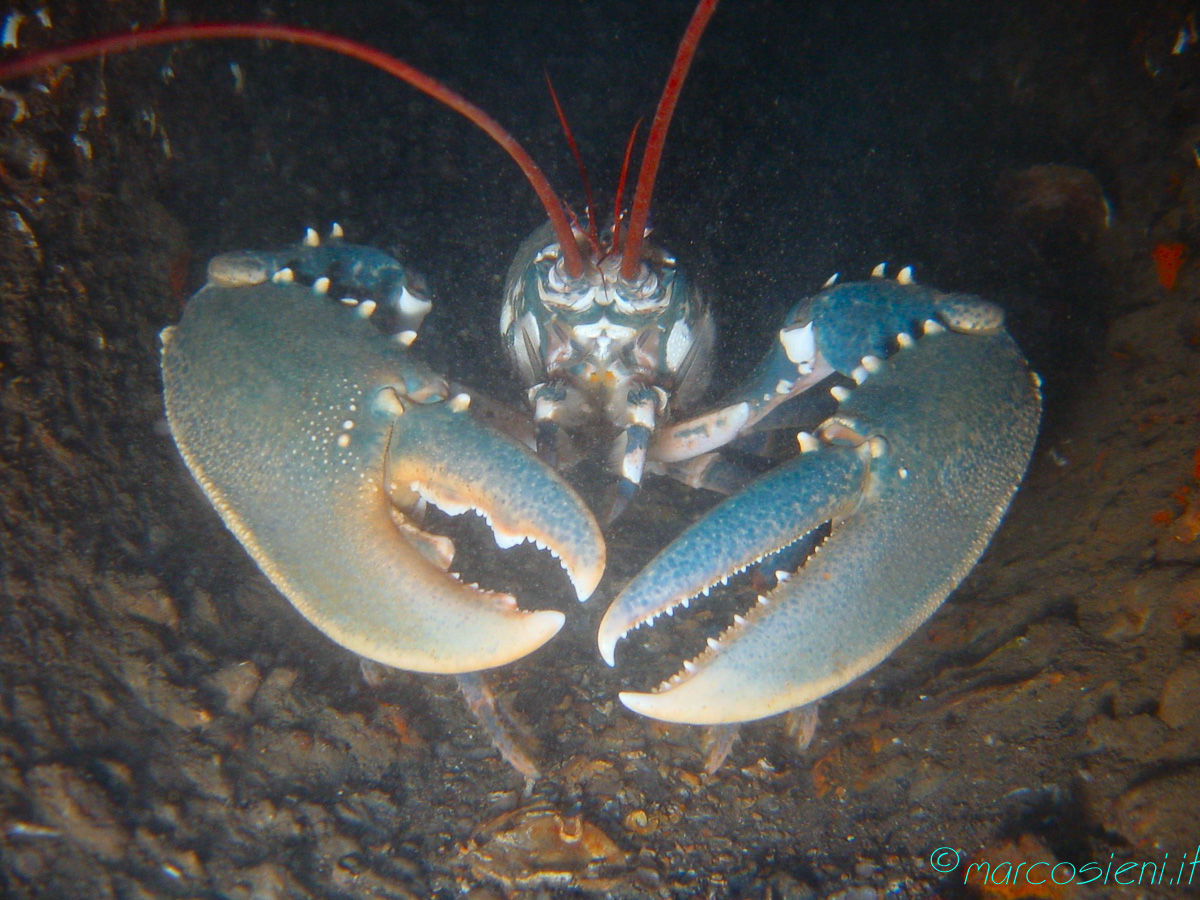 Il relitto del Paguro
Paguro wreck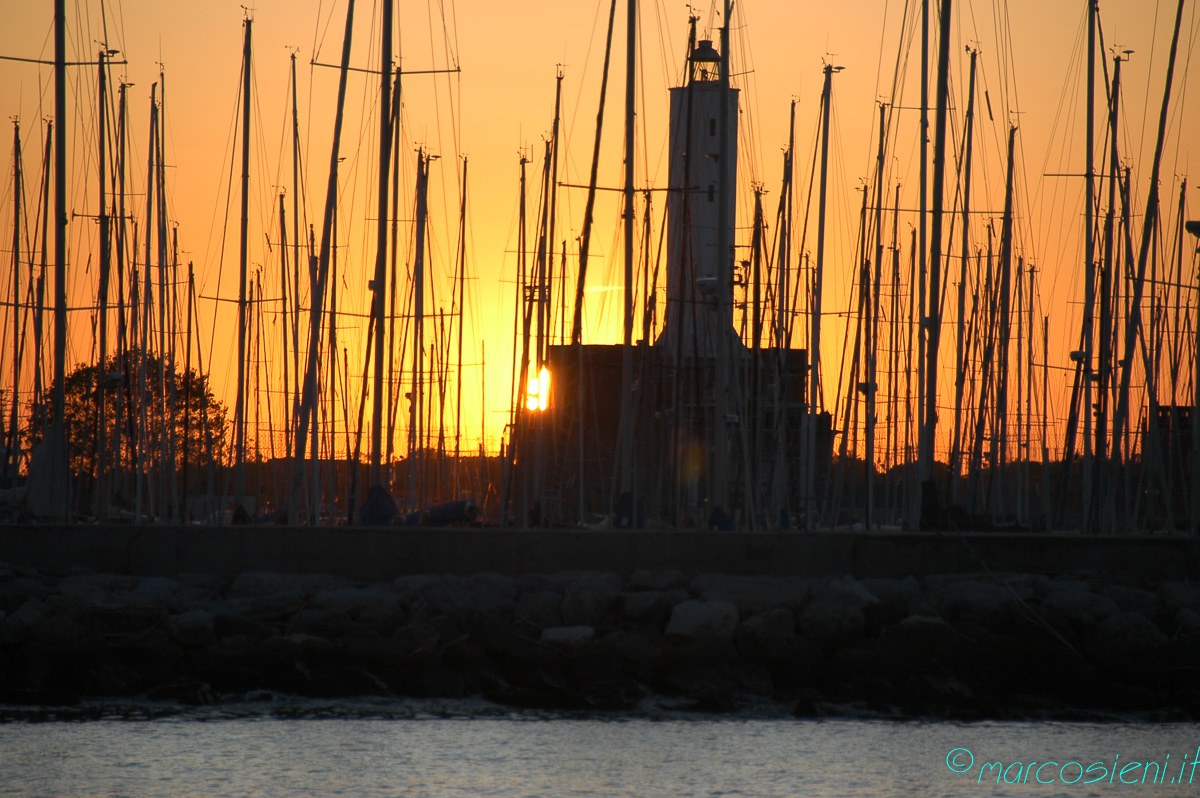 Il fascino di albe e tramonti
The charm of sunrises and sunsets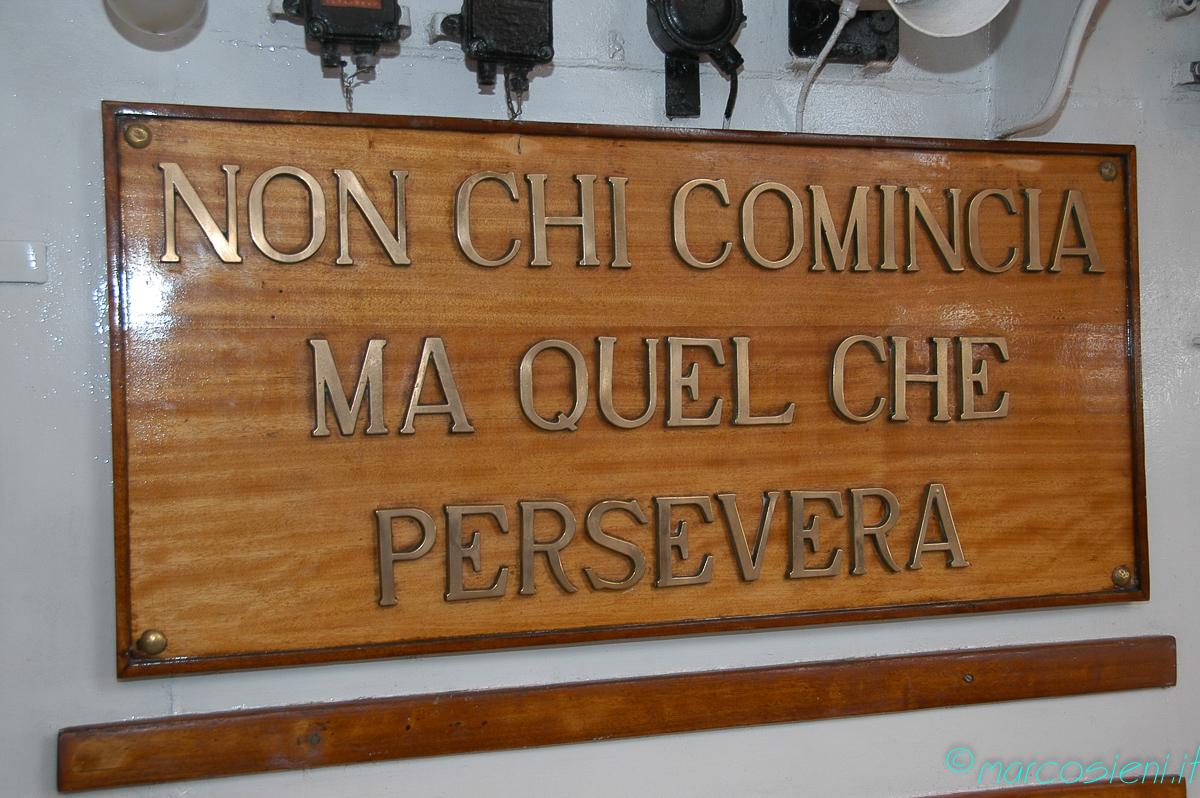 Sono rimasto stregato dalla nave scuola Amerigo Vespucci, e non contento di esserci stato a bordo oltre otto ore a Ravenna, aver intervistato il comandante Bonora, aver avuto il suo autografo sul libro dell'amico Enrico Gurioli, aver assistito alla Santa Messa, aver presenziato alla presentazione del libro sul Comandante Cattani, sempre di Gurioli, aver "approfittato" del buffet per le autorità, averla salutata in volo, l'ho raggiunta anche a Venezia, per un caffè a bordo. Grazie a Davide Galli, ed a tutto l'equipaggio.
I was bewitched by the Amerigo Vespucci training ship, and not happy to have been on board over eight hours in Ravenna, to have interviewed Bonora Commander, to have had his autograph on the book of friend Enrico Gurioli, to have attended Holy Mass, to have attended at the presentation of the book on Cattani Commander, also by Gurioli, having "taken advantage" of the authorities buffet, having greeted her in flight, I also reached her in Venice, for a coffee on board. Thanks to Davide Galli, and to all the crew.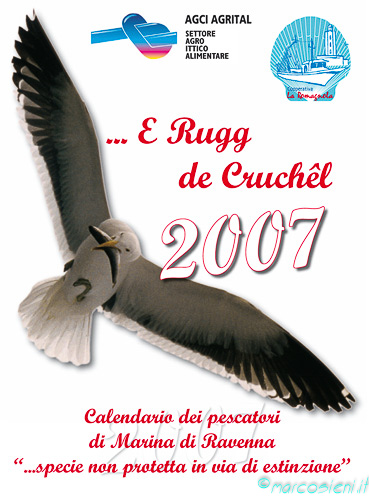 E Rugg de Cruchèl, ossia l'urlo del gabbiano - Articoli
Gull's cry - the Articles
Submenu