Home
Classe 68 romagnolo purosangue

Felicemente sposato dal 1998

Ottengo buoni risultati ai fornelli

Mi occupo di tempi e metodi alla 

Curti

Nel tempo libero praticavo l'attività subacquea in varie sue sfumature, a livello molto intenso. Mi procurava emozioni molto forti. Ora vivo il mare con il gioco nuovo. Solo col vento e le mie abilità vago libero e mi godo il mare!

 

Born in 1968 in Faenza

Happily married since 1998

I get good results at the stove

Methods-time measurement dept. in 

Curti

My hobby was diving in various shades, in a very high level. It gave me very strong emotions. Now I live the sea with the new toy. Only with the wind and my skills i roam free and enjoy the sea!
---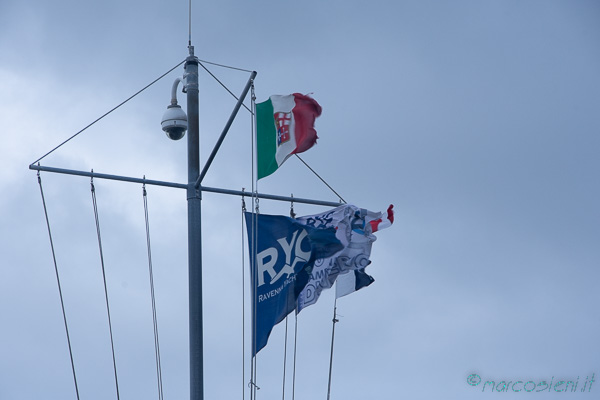 22-01-2023
Niente uscita in mare oggi, raffica massina 43 kts - No sailing today, maximum wind gust 43 kts
---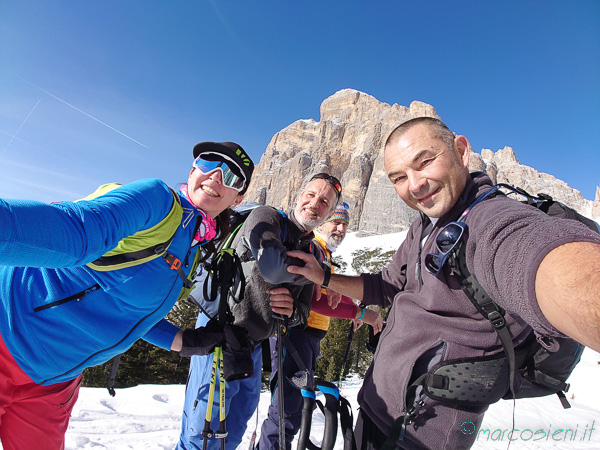 14-01-2013
Prima esperienza di sci alpinismo, fantastico
First ski mountaineering experience, a great experience
---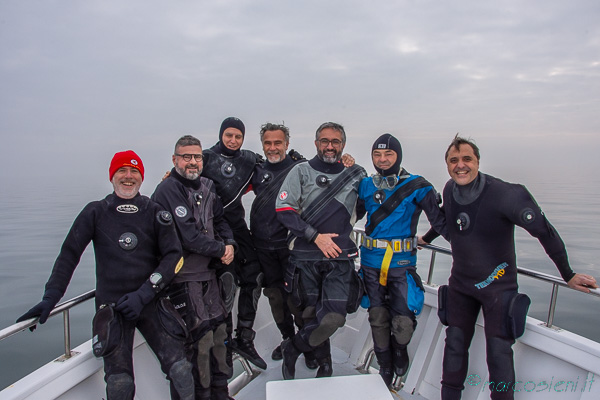 07-01-2023
Tornato sotto dopo parecchio tempo - Dive again after a lot of time
---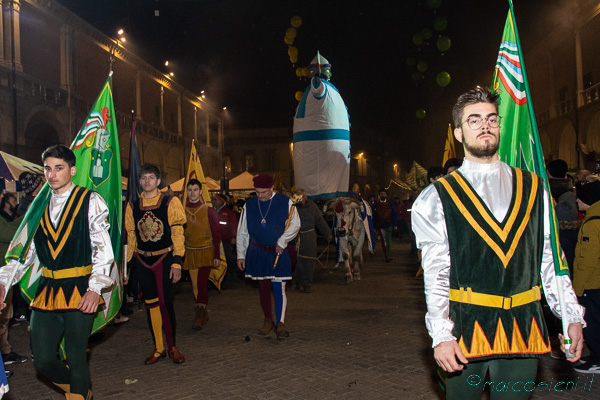 05-01-2023
---
---
Questo sito è tutelato dalla legge sul diritto d'autore. E' vietata la riproduzione anche parziale dei contenuti. I trasgressori saranno puniti a norma di legge. Tutti i marchi citati in queste pagine sono Copyright dei rispettivi proprietari. Marco Sieni non è responsabile per eventuali danni causati dall'uso diretto o indiretto delle informazioni presenti. This website is protected by copyright. Prohibited the reproduction of the content.Violators will be punished according to law. All trademarks mentioned on these pagesare Copyright their respective owners. Marco Sieni is not responsible for any damage caused directly or indirectly of the information.