Home
Classe 68 romagnolo purosangue

Felicemente sposato dal 1998

Ottengo buoni risultati ai fornelli

Mi occupo di tempi e metodi alla 

Curti

Nel tempo libero pratico l'attività subacquea in varie sue sfumature. Quando sono in immersione resto solo con la mia mente, in un ambiente meraviglioso che in un attimo ti può inghiottire. L'immersione va affrontata come una disciplina mentale e non con un atto di forza, solo così può dare estremo piacere.

 

Born in 1968 in Faenza

Happily married since 1998

I get good results at the stove

Methods-time measurement dept. in 

Curti

I relax by diving. When i'm in dive, i'm alone with my mind, if we are ok, if our mind was ok in another world, we can take a wery great pleasure to this discipline. in my opinion diving was discipline, not a force act.
---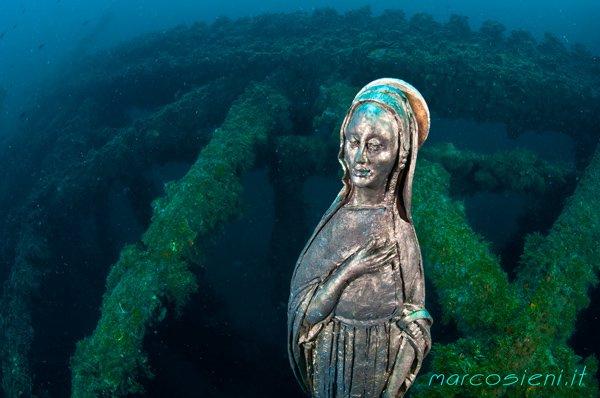 24-06-17
---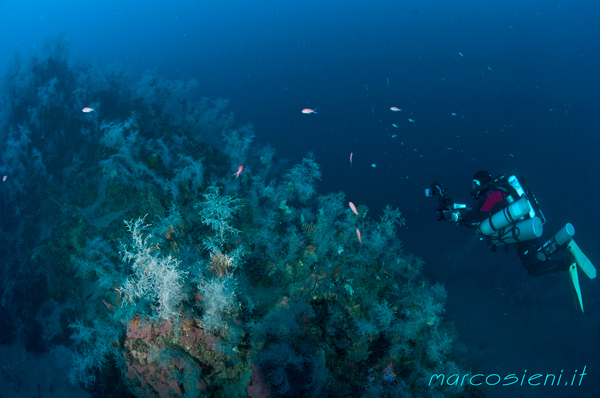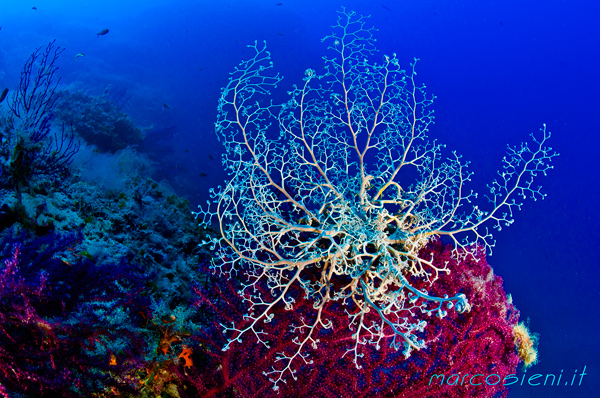 12/18-06-17
Grande settimana di fantastici tuffi tecnici alla Technical Week di 
Argentario Divers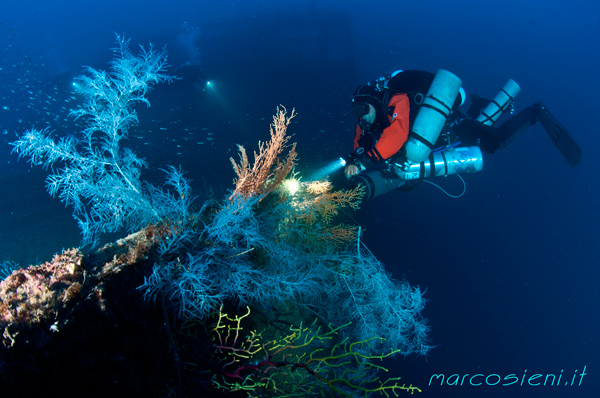 11-06-17
---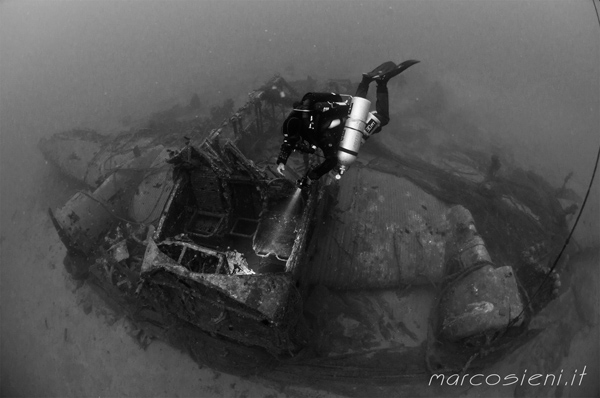 10-06-17
---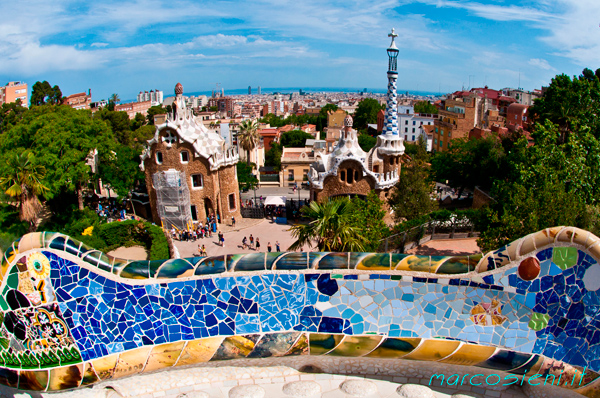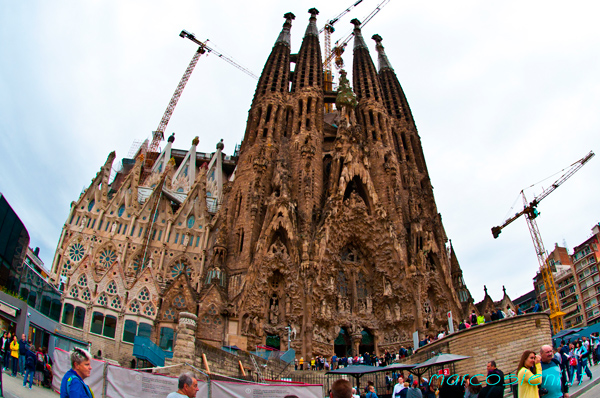 2/6-06-17
Giretto alla scoperta di Barcellona, ci siamo divertiti un sacco!
Altre foto
---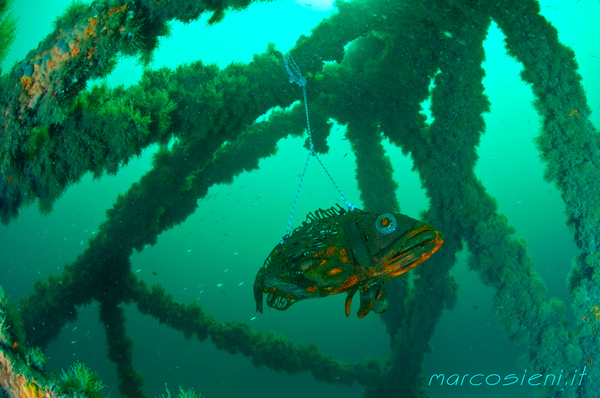 27-05-17
---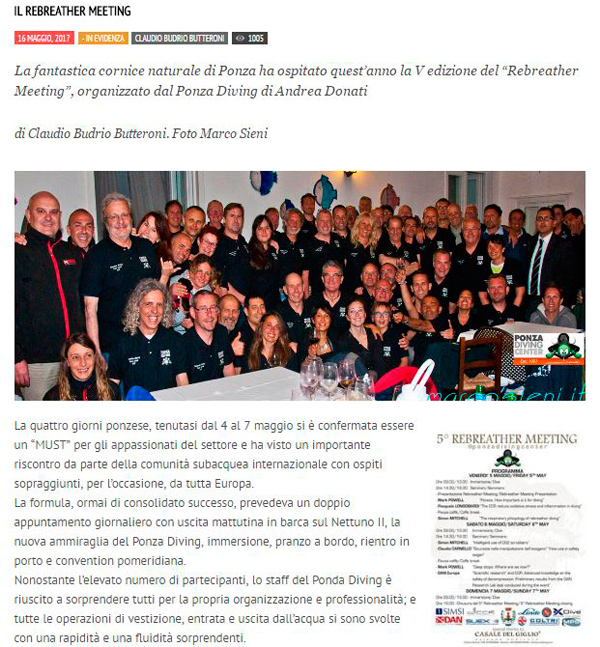 22-05-17
Articolo su
Serialdiver
 dell amico Claudio Budrio Butteroni con le mie foto dell'evento
My friend's article Claudio Budrio Butteroni in
Serialdiver
 with my event shots
---
13-05-17
 Per iniziare la cena fra amici - To start dinner with some friends
04/07-05-17
Rebreather Meeting
 30-04-17
Il mio 49° compleanno assieme a qualche amico, con veg cheescake fatta da me
22/25-04-17
19-04-17
16-04-17
Ottima immersione al Paguro - Very nice dive in Paguro
14/04/17
Buona Pasqua da Marco e Serena - Happy Easter from Marco and Serena
 09-04-17
03-04-17
25-03-17
18/19-03-17
11-03-17
05-02-17
25-02-17
18-02-17
Serata di relax sul divano - Evening in relax on the sofa
 11-02-17
Cena in Allegria
Happy Dinner
03-02-17
Brindisi in Famiglia!
Family during a Cheers!
26/29-01-17
21/22-01-17
14-01-17