Home
Classe 68 romagnolo purosangue

Felicemente sposato dal 1998

Ottengo buoni risultati ai fornelli

Mi occupo di tempi e metodi alla 

Curti

Nel tempo libero pratico l'attività subacquea in varie sue sfumature. Quando sono in immersione resto solo con la mia mente, in un ambiente meraviglioso che in un attimo ti può inghiottire. L'immersione va affrontata come una disciplina mentale e non con un atto di forza, solo così può dare estremo piacere.

 

Born in 1968 in Faenza

Happily married since 1998

I get good results at the stove

Methods-time measurement dept. in 

Curti

I relax by diving. When i'm in dive, i'm alone with my mind, if we are ok, if our mind was ok in another world, we can take a wery great pleasure to this discipline. In my opinion diving was discipline, not a force act.
---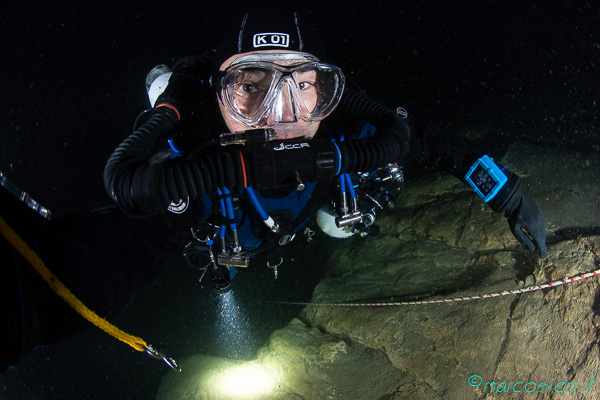 19-02-21
Finalmente nuovamente in immersione solitaria nel freddo, buio ma limpidissimo Garda
Finally again dive alone in the cold, dark but very clear Garda Lake
---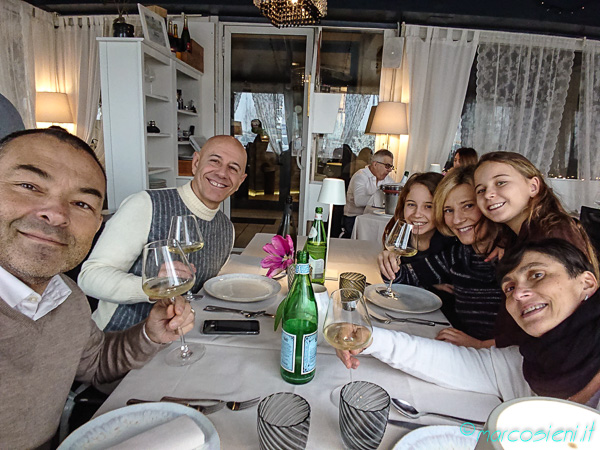 06-02-21
---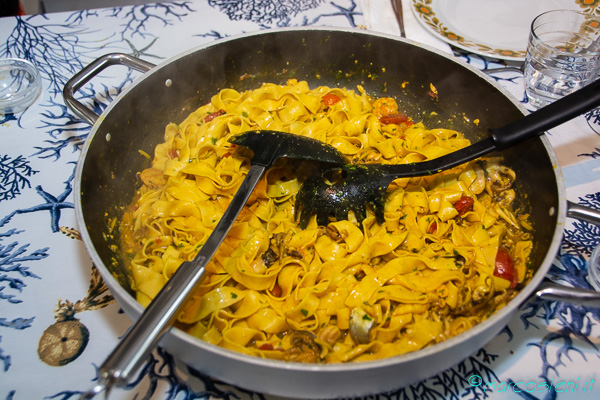 31-01-21
Aspettando un ristorante aperto cucino io - Waiting for an oper restaurant i'm cooking
---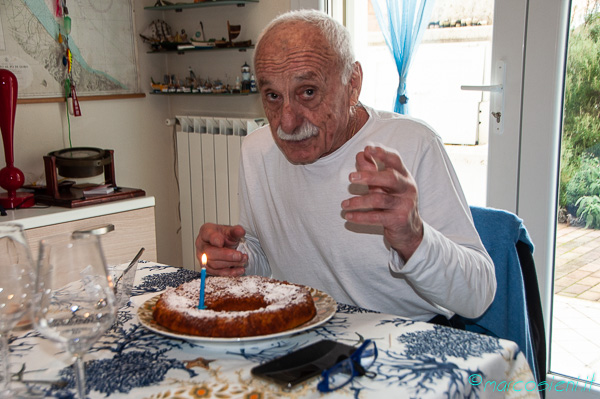 23-01-21
Buon Compleanno Faustolo! - Happy Birthday Faustolo!
---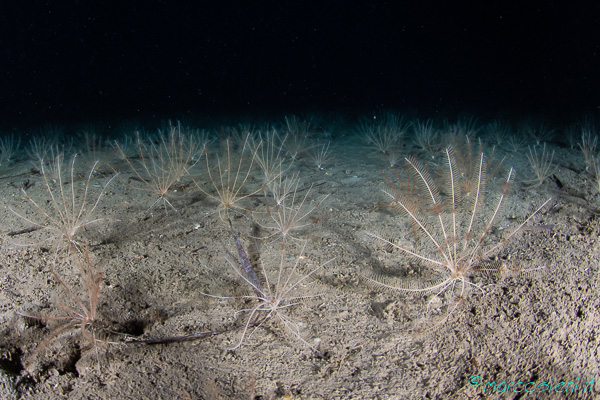 08-01-21
 Primo tuffo dell'anno - First dive of the year
---
---
Questo sito è tutelato dalla legge sul diritto d'autore. E' vietata la riproduzione anche parziale dei contenuti. I trasgressori saranno puniti a norma di legge. Tutti i marchi citati in queste pagine sono Copyright dei rispettivi proprietari. Marco Sieni non è responsabile per eventuali danni causati dall'uso diretto o indiretto delle informazioni presenti. This website is protected by copyright. Prohibited the reproduction of the content.Violators will be punished according to law. All trademarks mentioned on these pagesare Copyright their respective owners. Marco Sieni is not responsible for any damage caused directly or indirectly of the information.